Royal Premiere Room
Bright and well-ventilated to let in sunshine and natural light, these rooms, which are located on the seventh floor, offer the most serene views of the green foliage outside.
Walk into these sprawling rooms spread across 592 sq ft (55 sq mt) and discover your space to get your work done or simply while time away. To add to the feel of uninhibited luxury, our rooms are adorned with intricate royal designs all over.
Luxuriously furnished with world class modern-day amenities in the room, stylish marble-finished bathrooms with soaking bath tubs and a sweeping view of the luxuriant greens surrounding the hotel ensure a relaxed and comfortable stay.
Amenities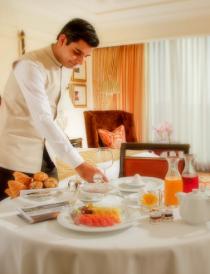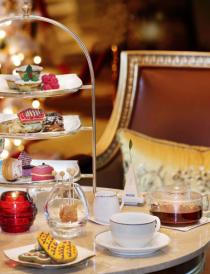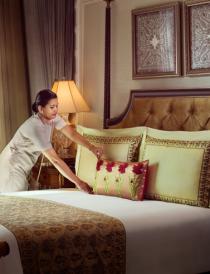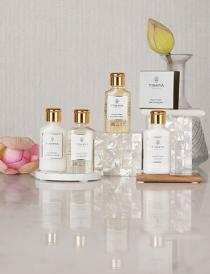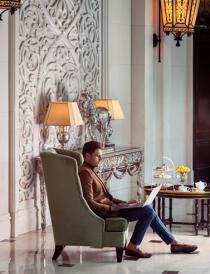 Experience a unique and signature service where every guest experience is personally curated by the Butlers assigned to you as a single point of contact before, during and after your stay.
Choose from a round the clock menu and dine whenever you want.
Choose from an array of pillow options, from goose down feather to exclusive neck supporting pillows, to promote rest and rejuvenation in the most comfortable setting.
Immerse yourself in a unique sensory experience with our range of exclusively crafted bath amenities.
Stay connected with high speed internet with a fast and reliable connection.
The Leela Palace Service

Experience a unique and signature service where every guest experience is personally curated by the Butlers assigned to you as a single point of contact before, during and after your stay.

24 hours in-room dining

Pillow menu

Tishya by The Leela bath amenities

Complimentary high-speed internet