Eklingji Temple
India, a land of wonder, boasts a rich history of culture and heritage that can be explored in every corner of the country. Our mythology talks about the Hindu Trimurti - Lord Brahma – the creator, Lord Vishnu – the preserver, and Lord Shiva – the destroyer, whose influence can be seen in the countless temples and shrines scattered throughout the country. Amongst these is the magnificent Shiva temple - Eklingji Temple, located in the regal region of Udaipur, Rajasthan.
The temple's name, Eklingji, is derived from one of Lord Shiva's 108 names and is the one that the lord is referred to by the locals of Udaipur. As a land of diversity, India's languages and names change every 100 km, but Lord Shiva's name remains constant throughout the country.
Discover the deep spiritual significance of the Eklingji Temple and its importance in Hindu mythology as you embark on a journey through the centuries. Admire the breathtaking artistry of the temple's design, featuring intricate carvings, sculptures, and paintings that embody the true essence of luxury and grandeur. Let The Leela Palace Udaipur be your gateway to the wondrous cultural heritage of India.
Location : Udaipur
Distance from the hotel : 24.1 km
Distance from the airport : 33.7 km
Driving time : 39 minutes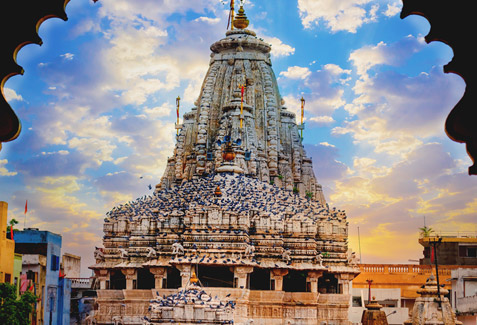 Built in 1651, the Jagdish Temple is a remarkable example of Indo-Aryan architecture, and remains to be one of the most renowned temples in the…
Explore more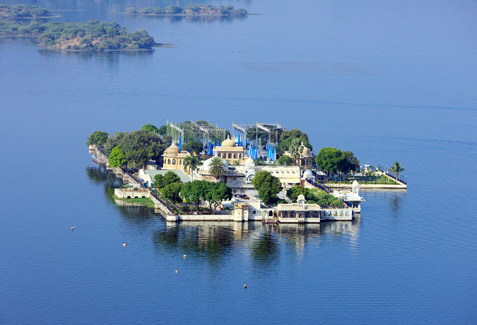 As one sets their eyes upon the enchanting Lake Pichola, a sight of opulence and grandeur welcomes you in the form of an exquisite palace that…
Explore more