Deluxe Horizon View
With a breathtaking view over the horizon, these spacious rooms are an ideal choice for business travellers. Featuring a workstation, high-speed internet access, and a king bed, with the option of twin beds as well, our lavishly appointed Deluxe Horizon View rooms are guaranteed to provide you with a congenial sojourn that will keep you coming back.
Quintessential Experiences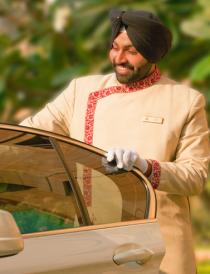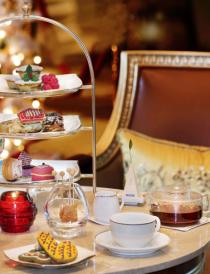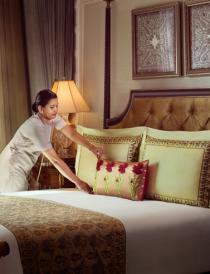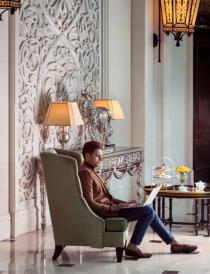 Commute in style with our chauffeur-driven, top-of-the-line luxury cars equipped with enhanced safety and hygiene protocols under Suraksha by The Leela.
Choose from a round the clock menu and dine whenever you want.
Choose from an array of pillow options, from goose down feather to exclusive neck supporting pillows, to promote rest and rejuvenation in the most comfortable setting.
Stay connected with high speed internet with a fast and reliable connection.
Airport transfers

Commute in style with our chauffeur-driven, top-of-the-line luxury cars equipped with enhanced safety and hygiene protocols under Suraksha by The Leela.

24 hours in-room dining

Pillow menu

Complimentary high-speed internet