Presidential Suite
Our exquisitely furnished Presidential Suites are the ultimate epitome of the Leela signature luxury product. These suites are ornated with commissioned art and the very best of Gujarat's artefacts. Features a regal living and dining areas, which is supported with butler pantries. A royal bedroom with a functional work desk and a spacious bathroom with the state-of-the-art jacuzzi and private walk-in wardrobe. This palatial suite showcases royal Indian regality at its very best.
Amenities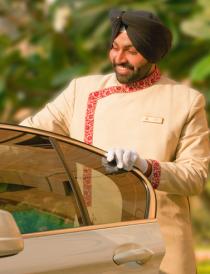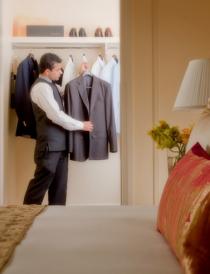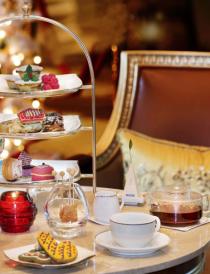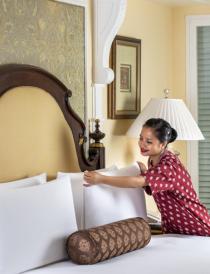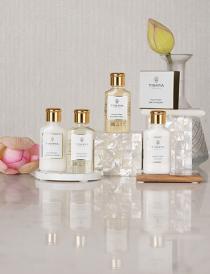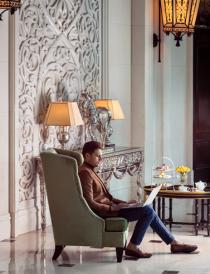 Commute in style with our chauffeur-driven, top-of-the-line luxury cars equipped with enhanced safety and hygiene protocols under Suraksha by The Leela.
Our proficient butlers ensure guest preferences is pre-empted and requests are delivered on or before time. From pre-arrival to post departure, they ensure every guest has a memory to cherish.
Choose from a round the clock menu and dine whenever you want.
Choose from an array of pillow options, from goose down feather to exclusive neck supporting pillows created to bespoke your sleep comfort.
Immerse yourself in a unique sensory experience with our range of exclusively crafted bath amenities.
Powered with 30 mbps speed, guests are ensured for fast and reliable connectivity on multiple devices.
Airport transfers

Commute in style with our chauffeur-driven, top-of-the-line luxury cars equipped with enhanced safety and hygiene protocols under Suraksha by The Leela.

24 x 7 Butler service

24 hours in-room dining

Pillow menu

Tishya by The Leela bath amenities

Complimentary high-speed internet