Sajjangarh Biological Park
Located on the outskirts of the magnificent Sajjangarh Wildlife Sanctuary, adjacent to the sublime Bans-Dahara hills, lies the Sajjangarh Biological Park - an expansive 36-hectare haven for a plethora of big and small creatures. This awe-inspiring park offers an unparalleled opportunity to witness the majesty of nature first-hand as the park's diverse range of carnivorous and herbivorous animals roam freely in their natural habitat.
Visitors of this illustrious park are welcome to explore its vast expanse on foot or enjoy a more leisurely tour with the comfort of a Golf cart, available for a nominal fee. Whether you choose to walk or ride, the breathtakingly beautiful wildlife sanctuary is sure to captivate your senses and leave you with memories that you will cherish for a lifetime.
Location : Udaipur
Distance from the hotel : 3.7 km
Distance from the airport : 27.5 km
Driving time : 11 minutes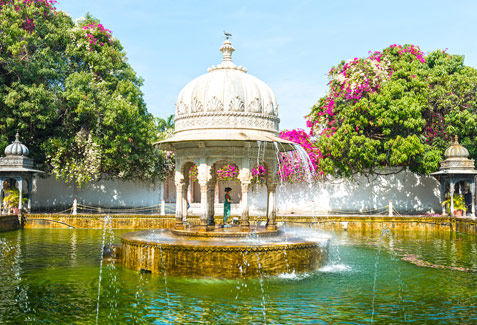 Saheliyon-ki-Bari, also known as the Garden of the Maidens, is a divine sanctuary of lush greenery and cascading fountains. This heavenly paradise…
Explore more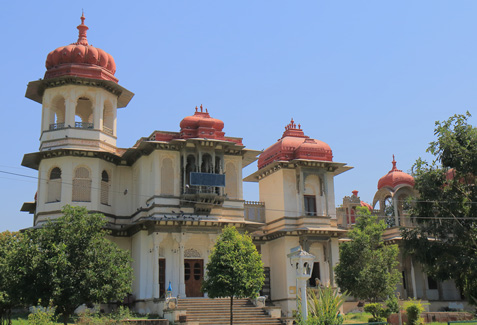 Nestled amid the lush greenery of Gulab Bagh - a sprawling oasis of natural beauty - is a magnificent Bird Park, a wondrous sanctuary for avian…
Explore more