Central Vista View
With stunning view of the capitals Central Vista, starting with Dandi Kutir, Mahatma Mandir Convention and Exhibition Centre and culminating at the Vidhan Sabha (the state assembly), these luxurious rooms are a blend of classical elegance and locally inspired contemporary décor. Well-equipped with responsive climate control technology, internet protocol phones (IP), high speed internet connectivity and a minibar, these rooms make for the foremost preferences of most travellers to the city.
Quintessential Experiences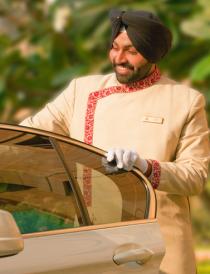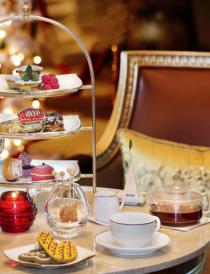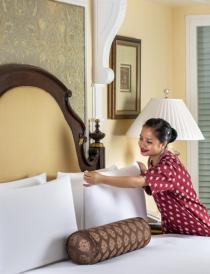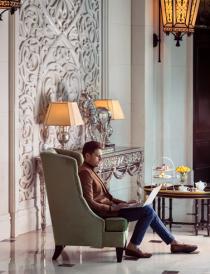 Commute in style with our chauffeur-driven, top-of-the-line luxury cars equipped with enhanced safety and hygiene protocols under Suraksha by The Leela.
Choose from a round the clock menu and dine whenever you want.
Choose from an array of pillow options, from goose down feather to exclusive neck supporting pillows created to bespoke your sleep comfort.
Powered with 30 mbps speed, guests are ensured for fast and reliable connectivity on multiple devices.
Airport transfers

Commute in style with our chauffeur-driven, top-of-the-line luxury cars equipped with enhanced safety and hygiene protocols under Suraksha by The Leela.

24 hours in-room dining

Pillow menu

Complimentary high-speed internet